Nepal Bans Solo and Independent Trekkers from Its Trails Starting April 1
All trekkers visiting Nepal after March 31, 2023, must hire a licensed trekking guide and obtain a Trekking Information Management System (TIMS) card, the Nepal Tourism Board (NTB) announced earlier this month.
Essentially, the decision prohibits solo hikers or free independent travelers from heading out on some of the country's most iconic treks and expands a 2017 prohibition on solo climbing on Nepal's mountains. Though, the NTB stressed that Nepali citizens are exempt.
The price of obtaining a TIMS card was also doubled to 2,000 Nepalese rupees (USD 15) for most international visitors.
According to the NTB, the decision was made after a series of discussions with unions and trekking and expedition stakeholders for a few reasons:
Avoid solo hikers and trekkers from getting lost en route to their destination;
Save time and money when rescuing hikers and trekkers for health reasons or from natural disasters;
Create employment in the tourism sector for guides and porters while discouraging unauthorised trekking operations.
According to estimates from the Trekking Agencies Association of Nepal, the new requirements will generate about 40,000 jobs for Nepalis.
The association added that each year between 10 and 15 trekkers, all of whom are solo or independent, go missing, and the new rules will prevent this.
"This decision has been made for the tourists' benefit," Maniraj Lamichhane, the director of the Nepal Tourism Board, told ANI. "While going on solo treks, tourists often get lost and might face insecurities."
"In order to mitigate that, we have come to the decision to put a ban on solo treks. Starting from April 1, guides are mandatory for adventure tourism," he added.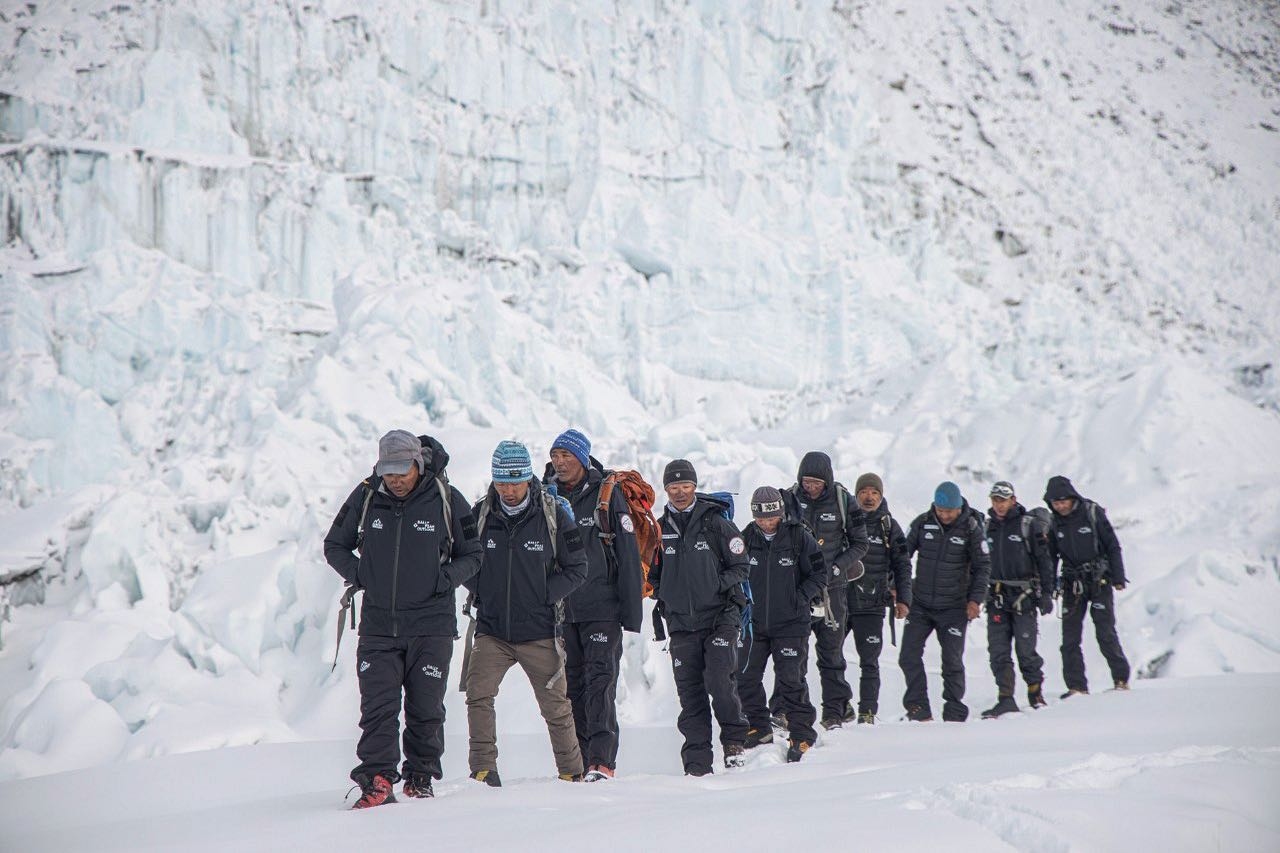 However, critics worry the decision may have unintended consequences, including dissuading price-sensitive travelers from choosing Nepal over other popular South Asian trekking destinations, such as India or Bhutan.
These concerns come at a time when tourism in Nepal has not fully rebounded to pre-pandemic levels. By some estimates, international tourist arrivals may only reach 60 percent of the pre-pandemic totals in 2023.
In 2019, 300,000 trekkers flew to Nepal to explore the country. Of these, 46,000 were independent or solo trekkers.
In theory, the rules apply to the whole country, particularly the Annapurna Conservation Area, which is visited by slightly more than half of the trekkers who visit Nepal each year.
However, Dawa Steven Sherpa of Asian Trekking told Explorers Web that these rules may not be enforced in the Everest region, which employs its own permitting process instead of using the TIMS cards.
Within the guiding community, there have been mixed responses to the new rules.
Sudeep Kandel, the owner of Himalayan Adventure Labs, told The National that the new rules would not achieve their goal of improving safety if Nepalis were exempt. He added that many international solo trekkers were highly experienced and better prepared than some local trekkers.
Meanwhile, Rajan Dahal, owner of Global Adventure Trekking, told The National that he saw some benefits and drawbacks to the new rules.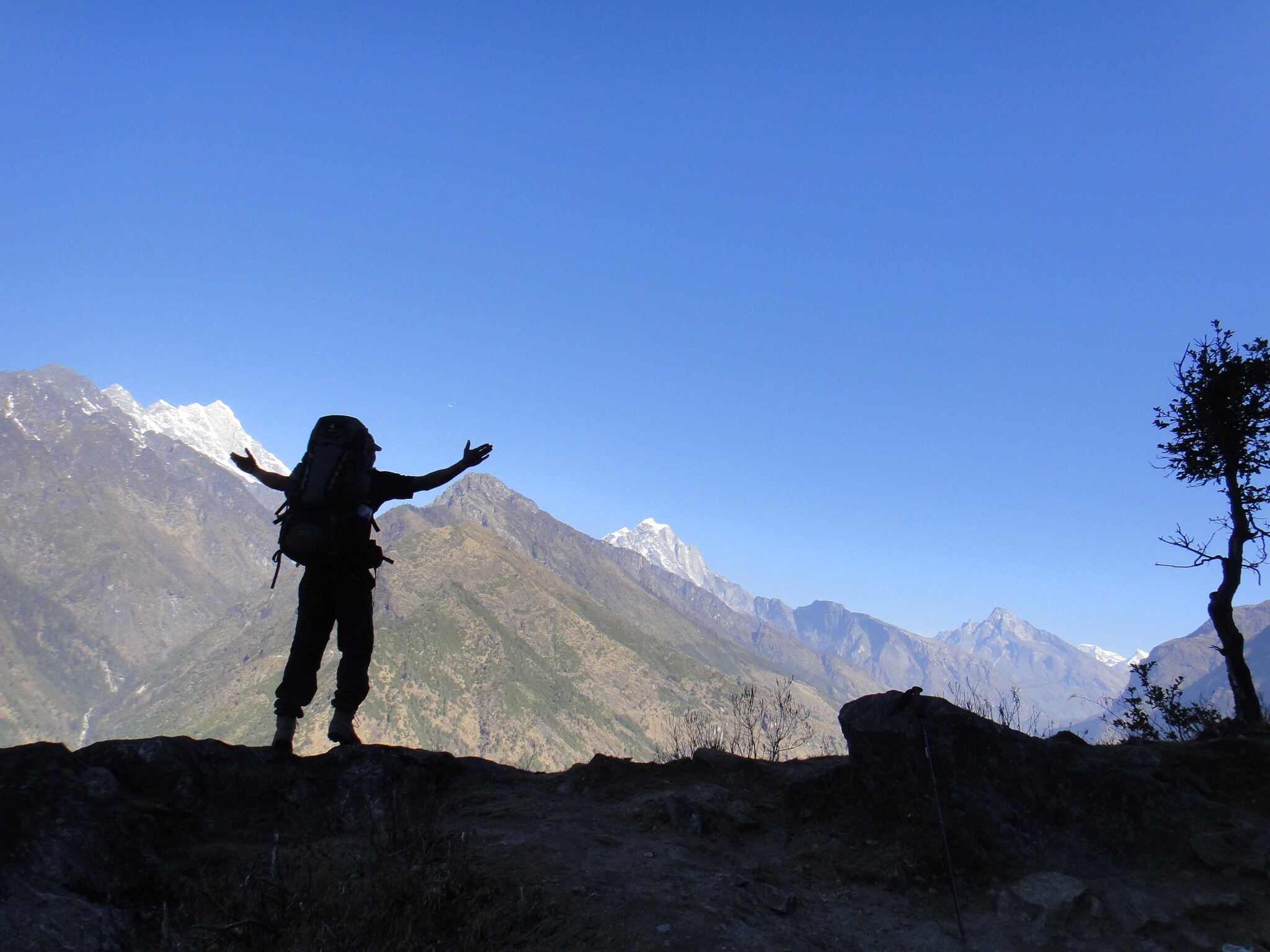 "On the one hand, it will enhance the safety of travelers and ensure they have a better understanding of the local culture and customs," he said. "On the other hand, it may increase the cost of travel. Ultimately, the effectiveness of the decision will depend on its implementation and how it is received by travelers."
In a blog post on its website, Peregrine Treks and Tours said the new rules would benefit foreign trekkers. By trekking with a guide, the company said visitors would follow best ecological practices and learn more about the country and its people.
"Implementing a new policy in Nepal to disallow solo treks will result in significant advantages for foreign trekkers," the company said.
"This proactively taken course of action guarantees a safer experience for tourists while fostering an environment of knowledge exchange with native guides and encouraging the creation of a sense of community on the trails," the company added. "Tourists can now engage with local communities and their cultures, expand their skill sets, and better understand Nepal's rich history and natural beauty."
Overall, the destinations most likely to see the biggest difference in terms of foot traffic due to the new rule are the Annapurna Base Camp trek, Poon Hill trek and Langtang Valley trek.
Recent posted
Related locations
Related articles