2021 Everest Climber Profiles: Jacob Gardner
Welcome back to our Everest 2021 Climber Profile Series! Over the coming months, we will be speaking with some of the mountaineers who decided to make the trip during this unusual season. We're going to find out more about why they chose to become mountaineers and what led them to try and reach the top of the world this year.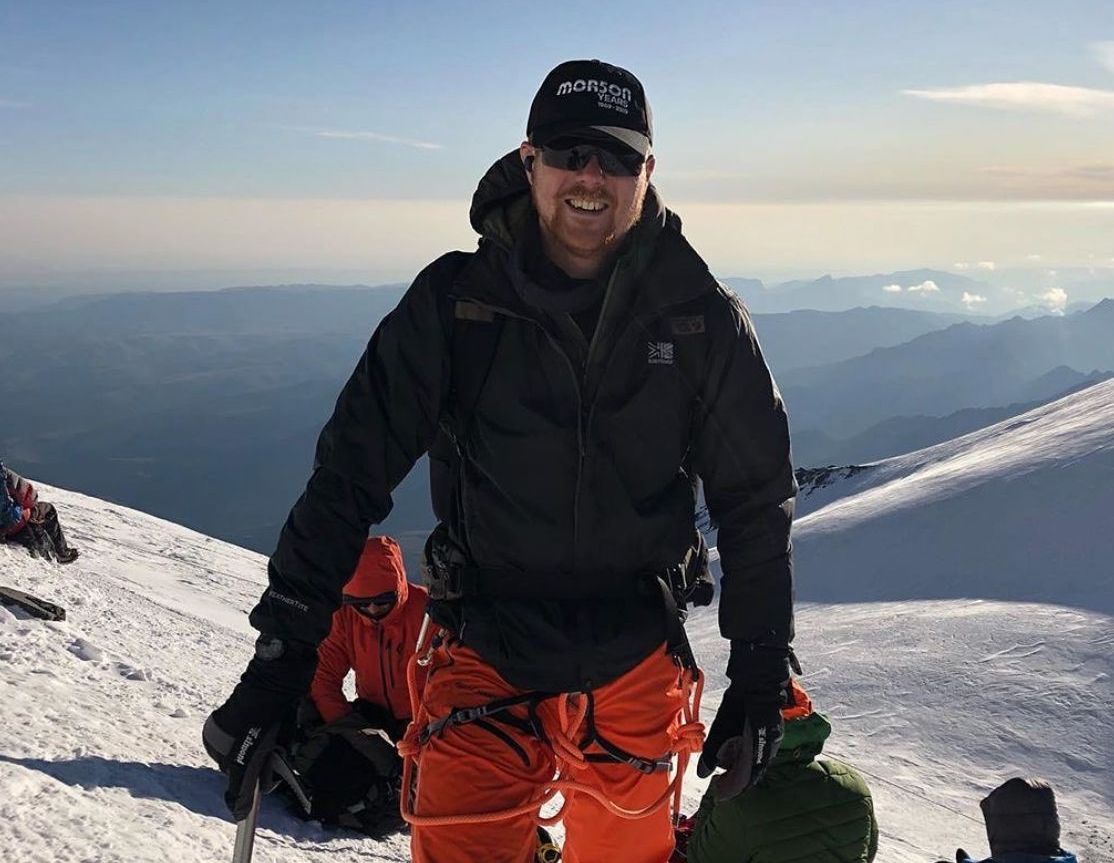 Jacob Gardner was among the climbers who decided to head to Nepal and climb Mount Everest this year, fulfilling a goal he set back in 2015.
"I had read so many books and watched documentaries [about Everest]," he told ExpedReview. "It's the highest mountain in the world with so much history. Before I got into climbing, I considered it the impossible goal or dream."
"But if you work hard enough towards a goal and aspiration, then it will eventually all come together," he added.
Gardner did not become seriously involved in mountaineering until 2015, after recovering from a severe injury while on active duty with the Royal Air Force in Afghanistan.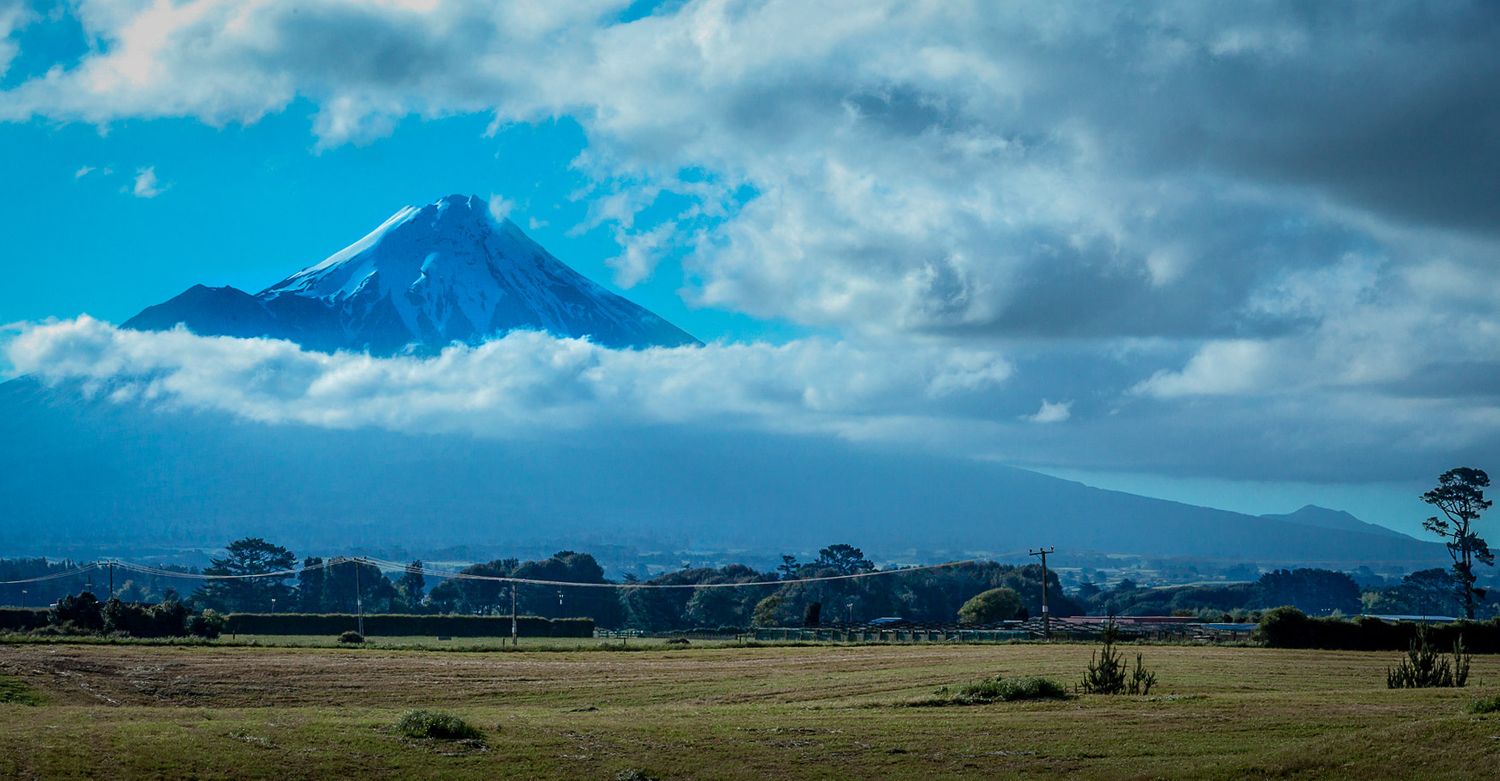 The first peak that he climbed after discovering this new passion was Mount Taranaki in New Zealand.
Despite its relatively low elevation, Gardner said that Taranaki remains his favourite mountain to climb, in part because of the fond memories he has staying on the family farm that summer on the North Island.
Keep reading: 2021 Everest Climber Profiles: Christine Vogondy
"I have been into climbing for around five or six years," Gardner said. "I got involved with climbing after getting injured whilst on operations in Afghanistan, 2013. During the rehabilitation, I set myself the goal of climbing Everest. But it wasn't until I got involved with the Adaptive Grand Slam that I really got into climbing properly."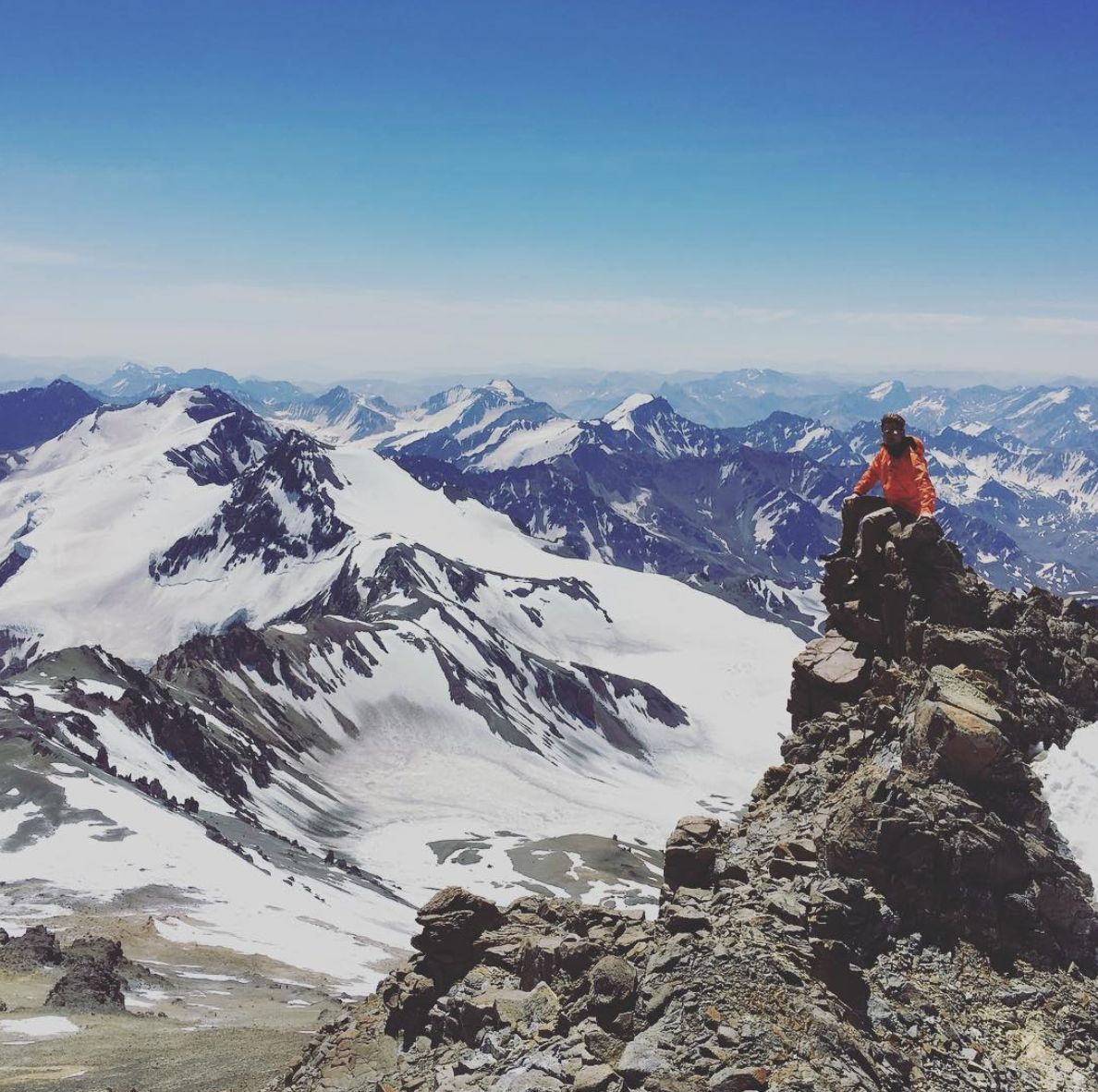 After 18 months of "painstaking physiotherapy and rehabilitation," Gardner was ready to start pursuing his goal of reaching the top of the world by 2025.
However, he knew that climbing Everest would take plenty of work and be a gradual process. So, in 2016, Gardner began training in the Alps, including ascents of Gran Paradiso and other peaks in the Graian Alps, all in preparation for the first of his goals: climbing Aconcagua.
After successfully making the ascent of the second-highest of the Seven Summits, Gardener set his sights on Elbrus, climbing Europe's highest peak in 2019. He also started training for and participated in the 260-kilometer (160-miles) Jordan Desert ultra marathon.
After completing these challenges, Gardner was ready to take on Everest, setting a date of 2021 to reach the top of the world.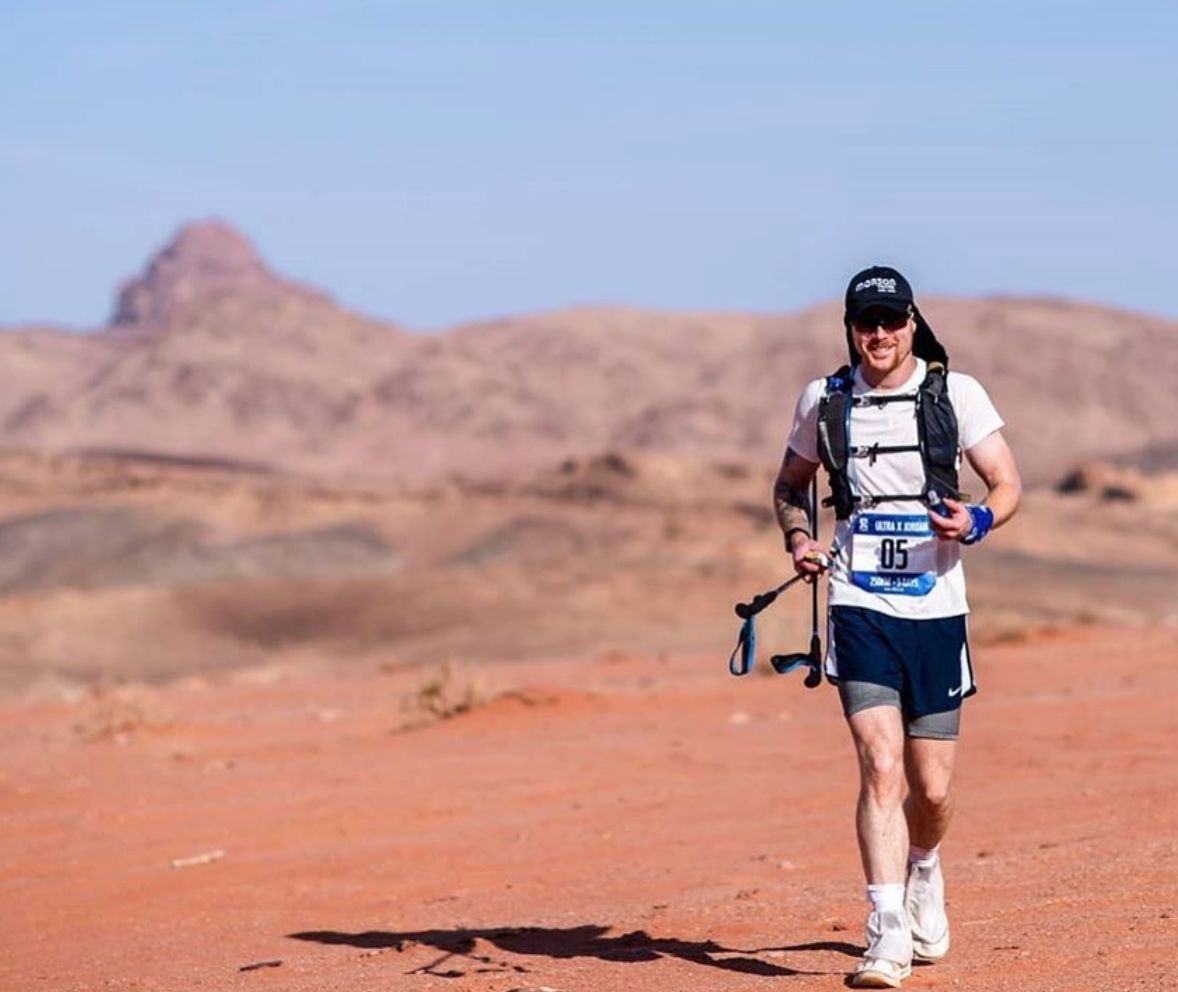 Luckily for Gardner, his plan to climb in 2021 was made before the Covid-19 pandemic swept the globe. While the world locked down to stem the spread of the novel coronavirus, Gardner took the time to train for Everest.
At his home in Southampton, he would habitually train six days per week, including long sessions on the treadmill, on which he spent three or more hours walking at the maximum gradient with a full pack and ankle weights.
As the days started to creep closer, Gardner would also don his 8,000-metre climbing gear and cross "crevasses" in his back garden.
Finally, on April 5, Gardner packed his bags and headed to Heathrow. Two days later, he had arrived in Kathmandu and begin his Everest expedition.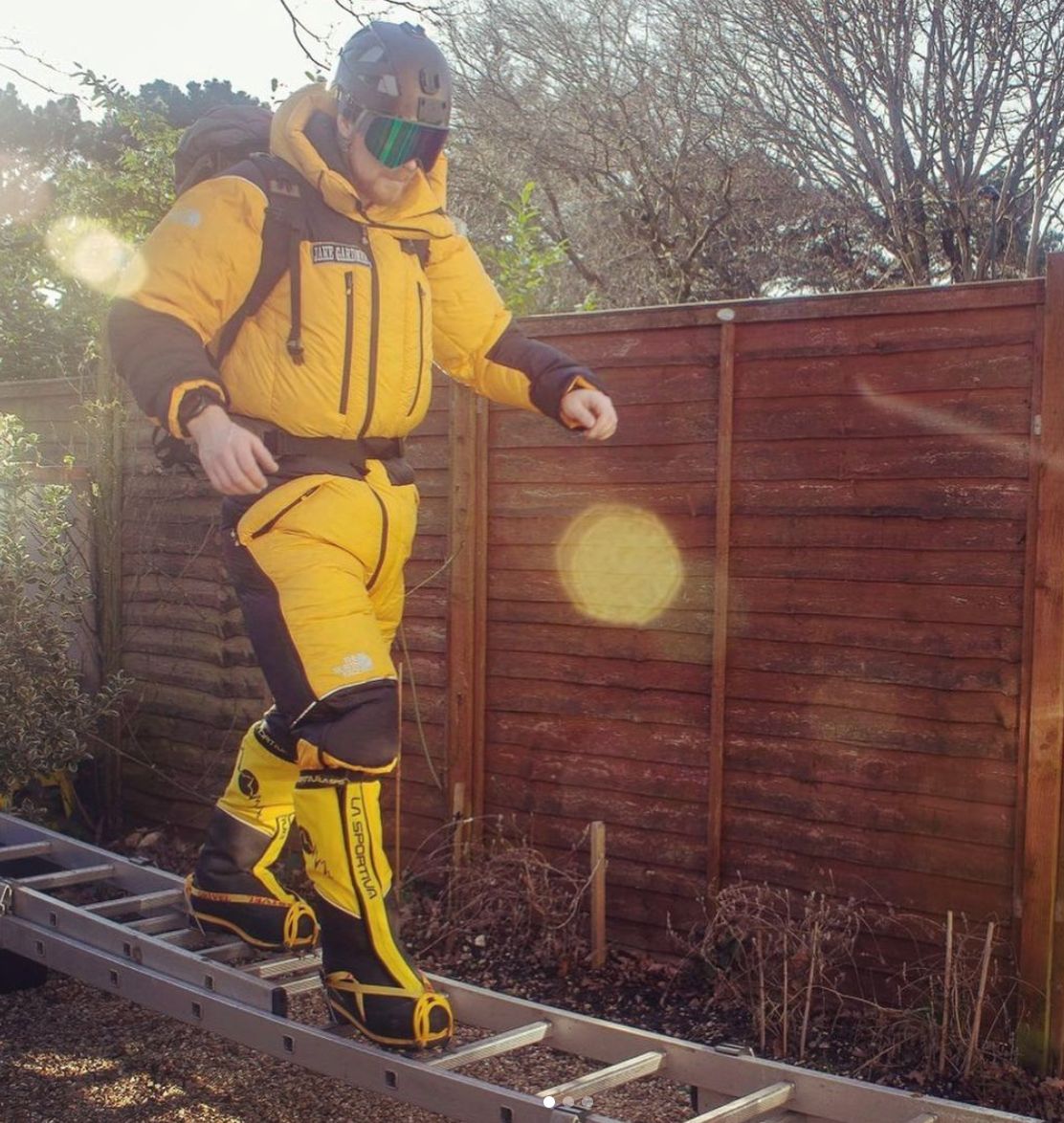 By April 9, he had touched down in Lukla and then began the trek to Mount Everest's base camp. About one week later, Gardner arrived at base camp and began preparing for the summit push.
After more than a month of acclimatisation and training, Gardner finally achieved his goal – four years early – on May 24, when he arrived at the top of the world amidst bad weather but no crowds.
The summit had been jam-packed the previous day, so Gardner said that he appreciated the chance to get up to the top with just 14 other climbers accompanying him (as opposed to the reported 354 the previous day).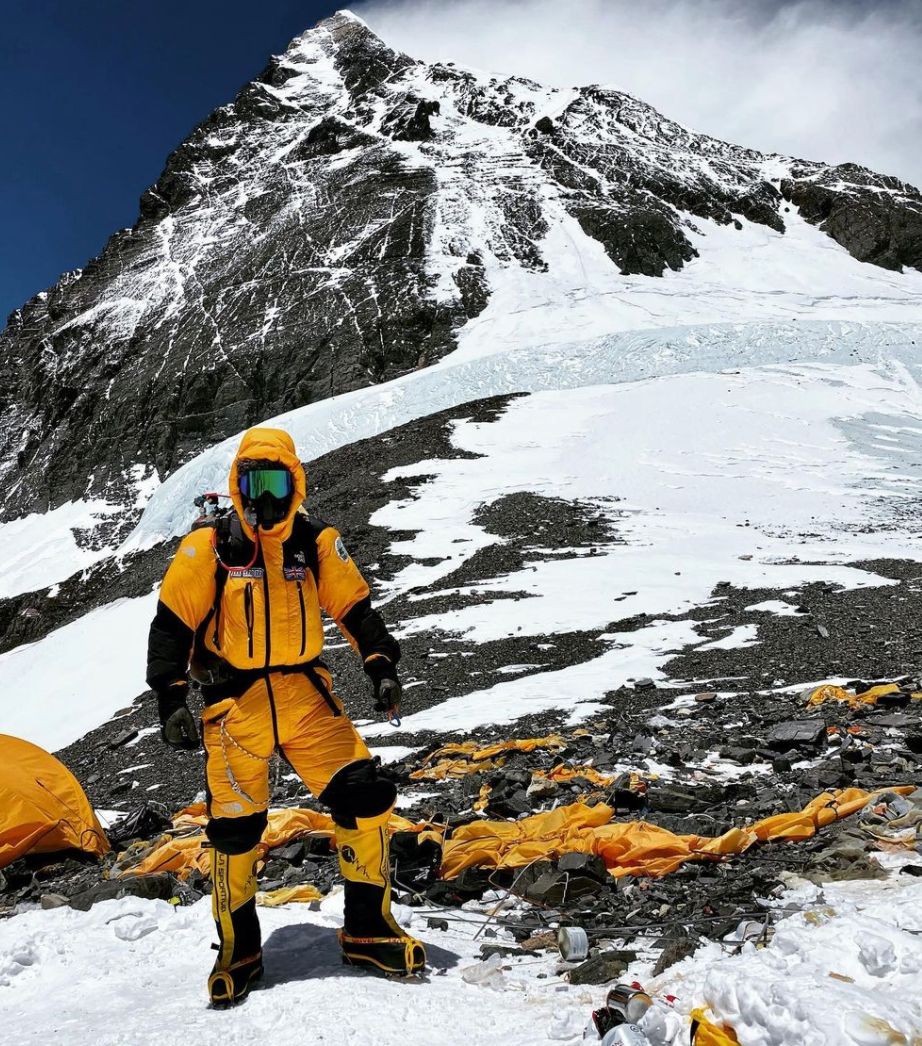 Gardner is now back home in the U.K. after the adventure of a lifetime. He plans to continue working toward his certification as a mountain leader and will undoubtedly continue climbing.
"I enjoy climbing because it physically and mentally tests you, the views are just incredible, it's rewarding, and you are always learning," he said. "It's also great to be away from everything and reset. It heals the soul."
You can follow Gardner on his mountaineering adventures on Instagram and Facebook.
Recent posted
Related locations
Related articles