2021 Everest Climber Profiles: Christine Vogondy
Welcome to the Everest 2021 Climber Profile Series! Over the coming months, we will be speaking with some of the mountaineers who decided to make the trip during this unusual season. We're going to find out more about why they decided to become mountaineers and what led them to try and reach the top of the world this year.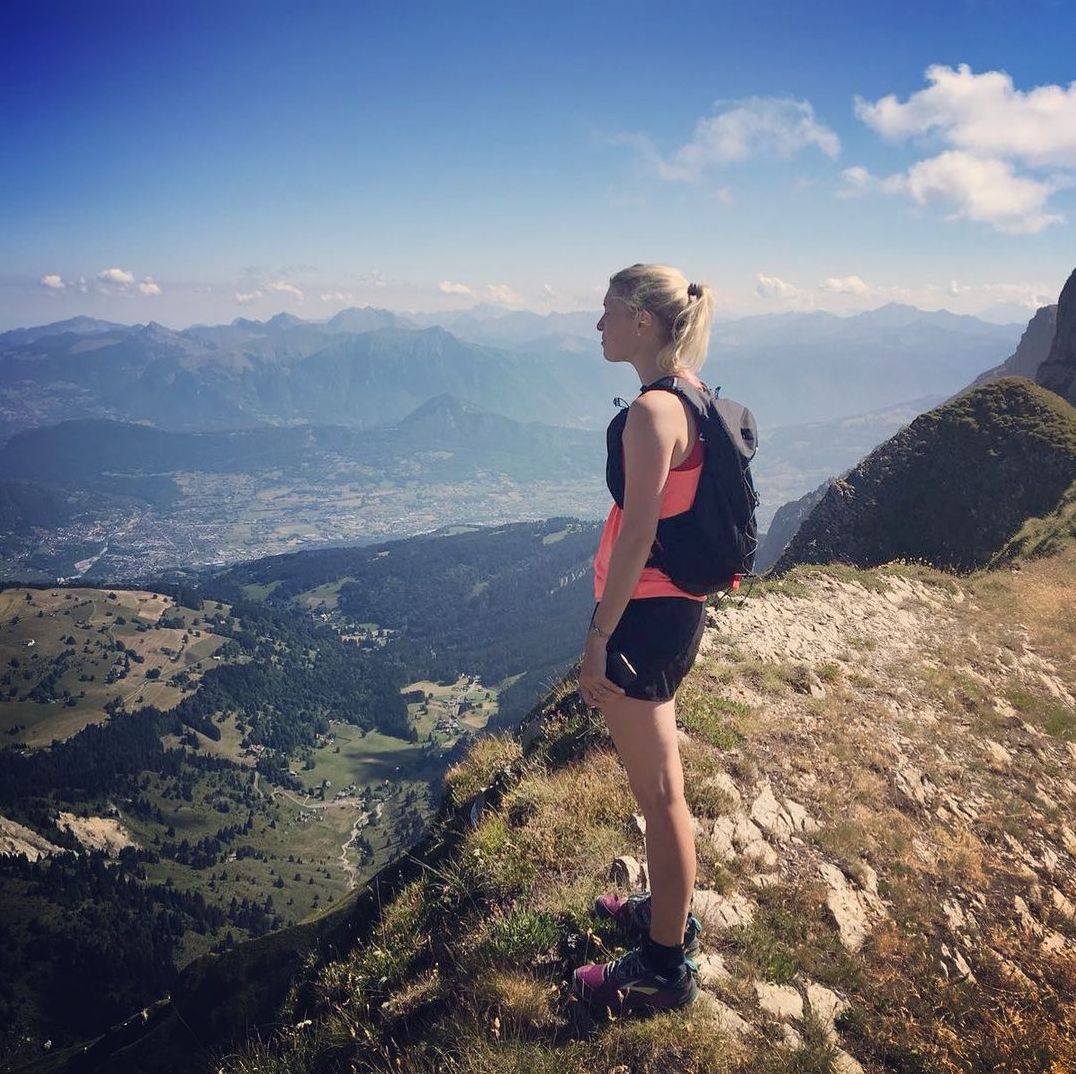 Christine Vogondy is one of the roughly 300 climbers en route to Mount Everest for the 2021 climbing season.
Christine grew up in the mountains of Switzerland and has always had a passion for climbing, but started to get serious five years ago after she made her first ascent of Mont Blanc.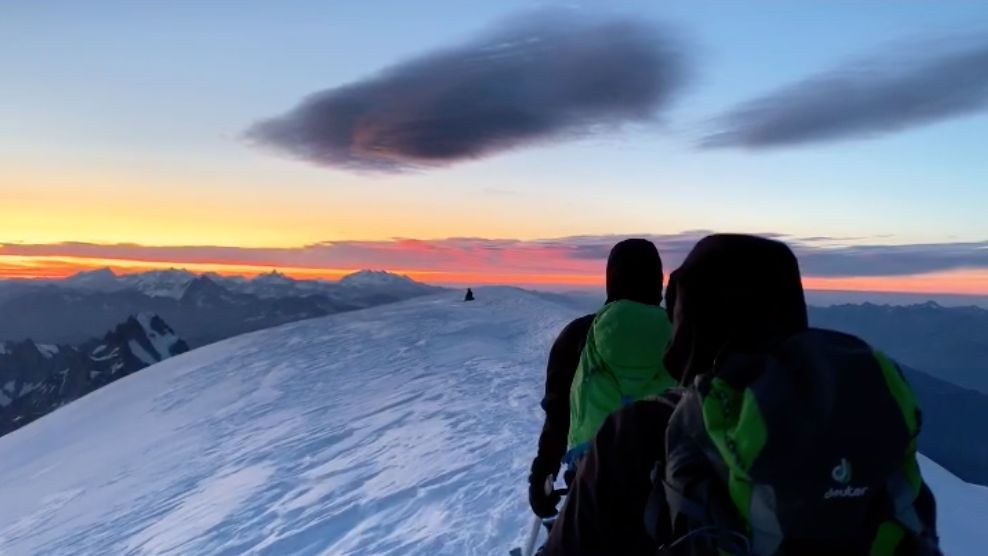 She has since set out to climb the Seven Summits and has already made successful ascents of Kilimanjaro and Aconcagua.
Mount Everest is her next target. It will be her first time above 8,000 metres (26,200 feet), but she has been training intensely and made it her mission to get to the top of the world. "I try to practise the most impossible," she tells ExpedReview.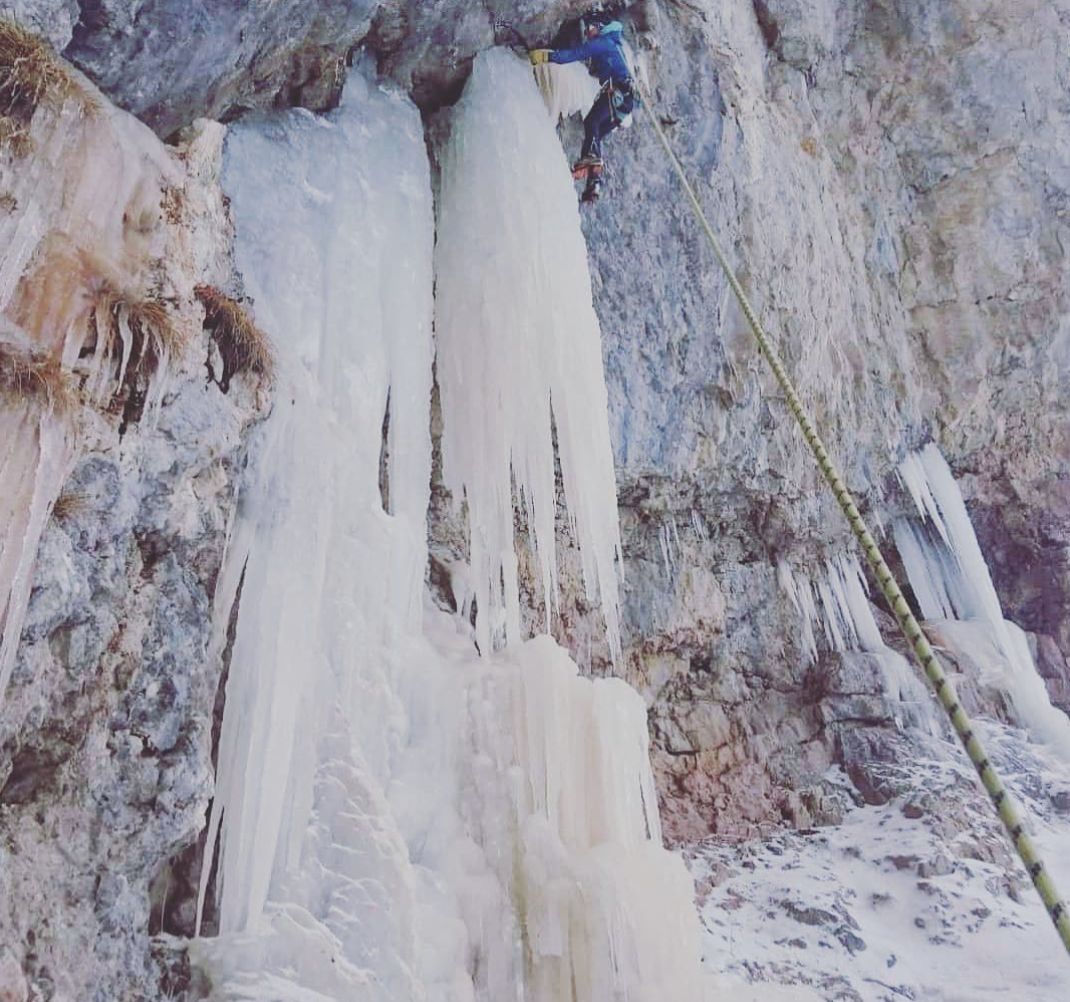 Despite the resurgence of COVID-19 in the region, Nepal has reopened to trekkers and climbers. The government has taken several steps to keep everyone safe, including mandatory testing, masks and social distancing measures at base camp.
After doing one final equipment check, Christine packed her bags and flew to Kathmandu on April 8.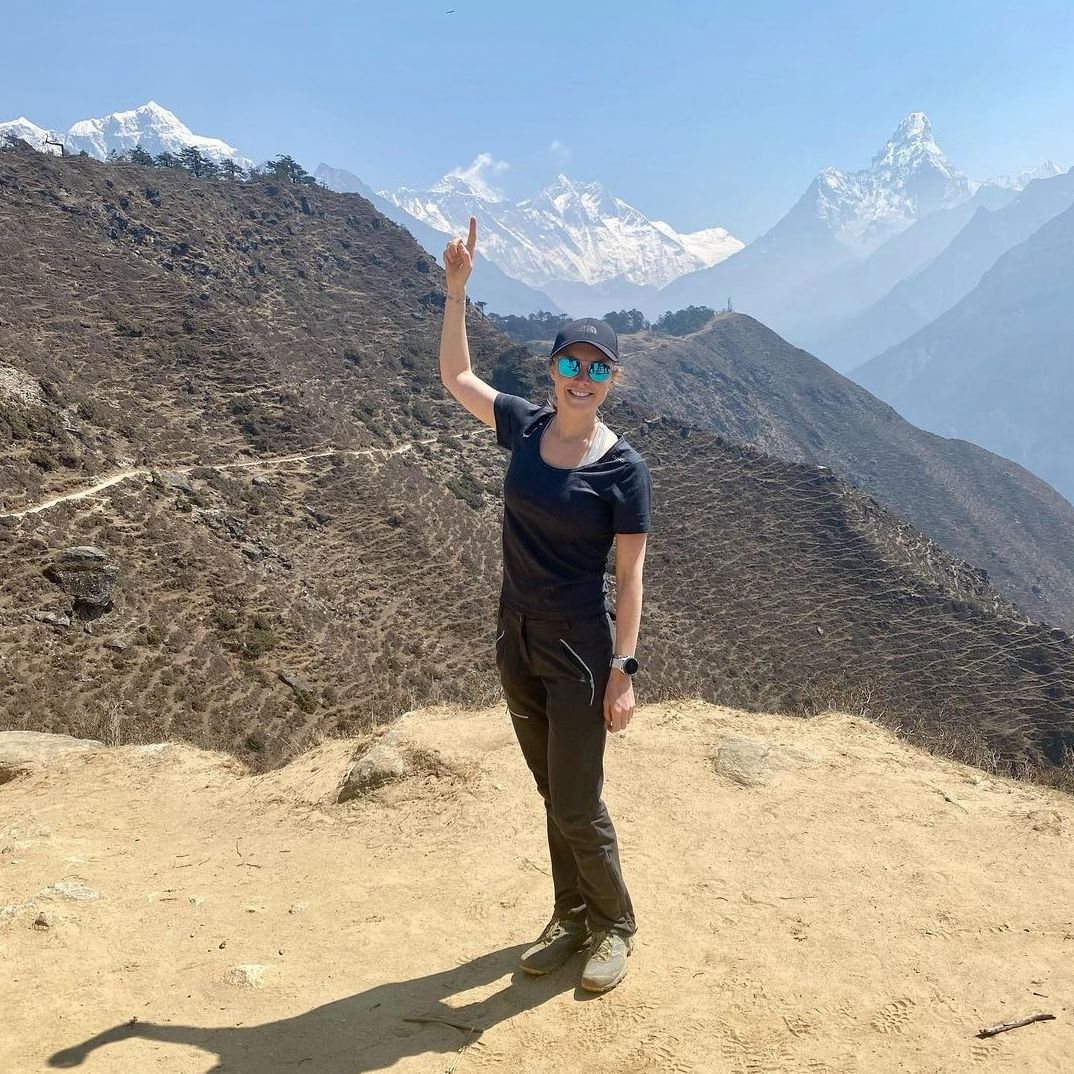 She made the incredibly scenic 10-day trek from Lukla to base camp and is now in the process of acclimatisation. In the next few weeks, Christine plans to arrive at the top of the world!
You can follow Christine's progress as she sets out to achieve her dream of climbing Mount Everest on her Instagram: @christinevgd.
Recent posted
Related locations
Related articles